Custom Fretted Instruments & Repair
Services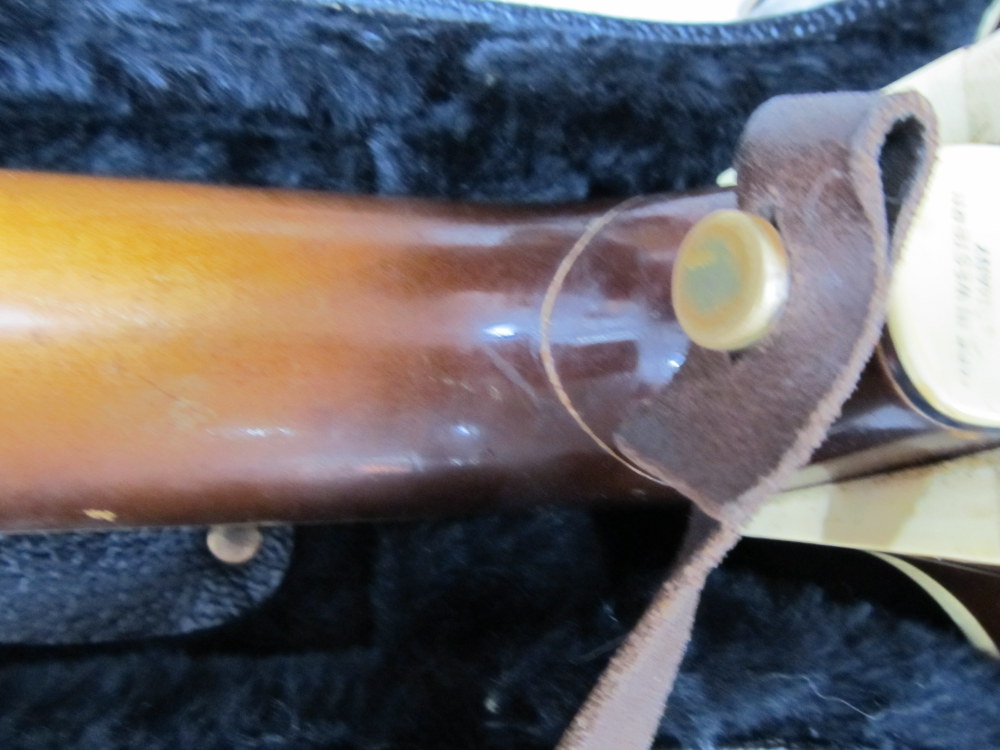 We specalize in Hofner and Klira Bass (aka "Beatle Bass") neck angle resets and neck heel repairs. Here are before & after photos of a Hofner bass that was shipped to us with high action due to failure of the stacked heel's glue joint.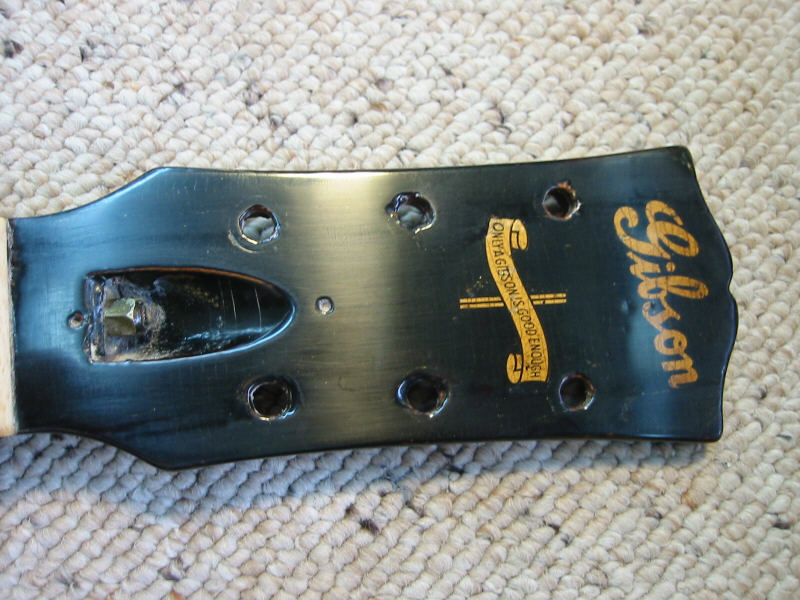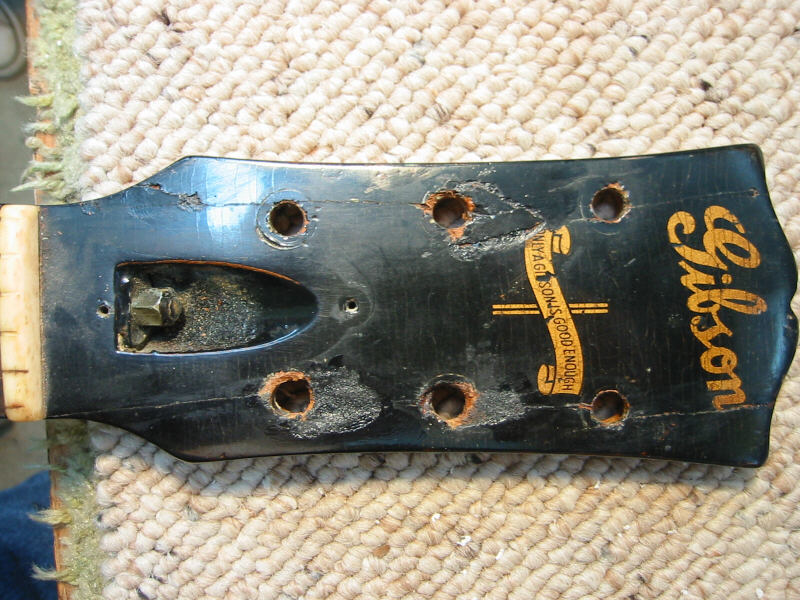 This 1942 Gibson SJ was brought in for finish touch-up on an old headstock repair. The first photo shows how it looked before touch-up and the 2nd photo is after our repair.
We offer custom finishes done to the customer's specifications. Here are a pair of Epiphone Casinos, displaying the British Union Jack and the Stars and Stripes.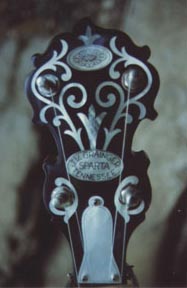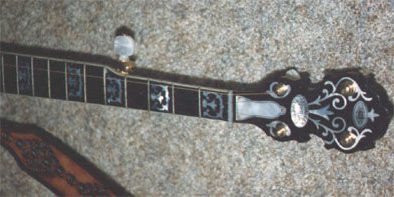 Another service we have available in limited quanities is pearl inlay. For this service, the customer consults with our pearl inlay artist on the design and together they create a unique inlay pattern.
We also build custom banjos and acoustic and electric guitars. These are usually for very discerning musicians who are unable to find everything they want in a commercial instrument. Prices will of course vary with woods and appointments. These are not a stock item because they are built on commission and go out as soon as they are finished. If you are interested in having us make one, feel free to give us a call, contact us by email, or even visit the shop.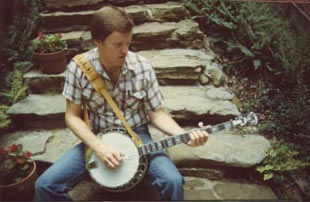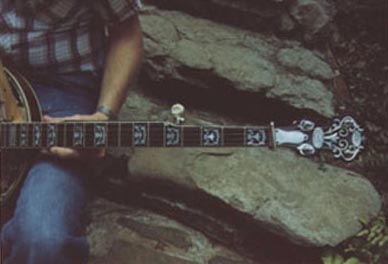 This is a banjo built for Blake Williams in 1984. Blake was playing with Bill Monroe at the time and used the banjo for several years as the group toured around the U.S. and in many foreign countries.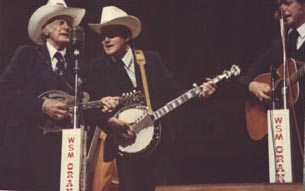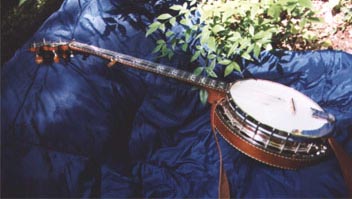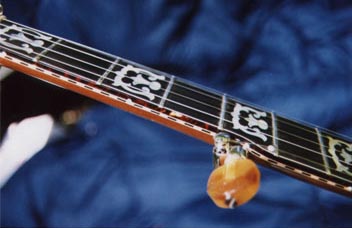 Mahogany banjo built by shop owner Jim Grainger as a personal instrument for himself. It is now owned by one of Jim's good friends.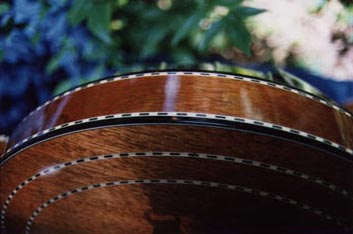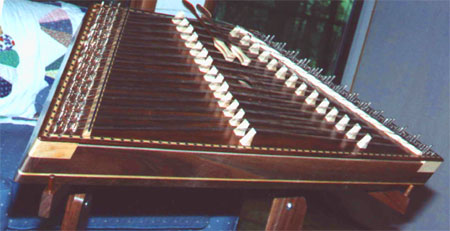 We can build custom Appalachian (lap) or hammer dulcimers to meet the needs of our customers. These are custom designed, hand built, one off intruments. Prices vary with size, woods, and appointments.